FV is the Group founding Brand.
Manufacturing the finest faucets and accesories as well as valves and fittings for Argentinas´ growing kitchen and bath trade. Its products offer solutions for all plumbing constrution needs.
See products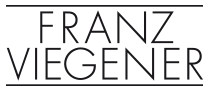 Luxury faucets manufactured with the latest technology under strict quality controls, hand in hand with artisans and craftsmanship. Design and function are the driving forces behind each of these products.
See products

Leading manufacturer of sanitaryware in Argentina as well as the rest of Latin America.
Founded in 1911, Ferrum has strived to make the highest quality sanitaryware and complementary products for the entire Argentina plumbing market.
See products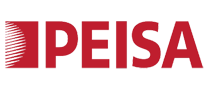 Leading manufacturer of water heating technologies in Argentina.
Peisa has been for 40 years in the market, and it is the leading brand and benchmark in the industry for the home.
See products