Lot of initiatives have been carried out around the world to restrain/control this situation, generating new forms of sustainable and environmentally friendly energy. One of them is precisely the implementation of green hydrogen, an alternative that could considerably reduce the emission of greenhouse gases.

Despite being an ecological option, the extraction cost is one of the most expensive in the world. This is why Chile is on the way to becoming one of the largest producers of green hydrogen, since the Atacama Desert and the Magallanes Region have the lowest production cost in the world estimated for 2030.

"We are very enthusiastic about promoting this opportunity for the country, helping to lay the foundations for what will be a new industry for Chile, whose success will bring benefits both for the country and for the planet", declares the advisory council of the Strategy of green hydrogen.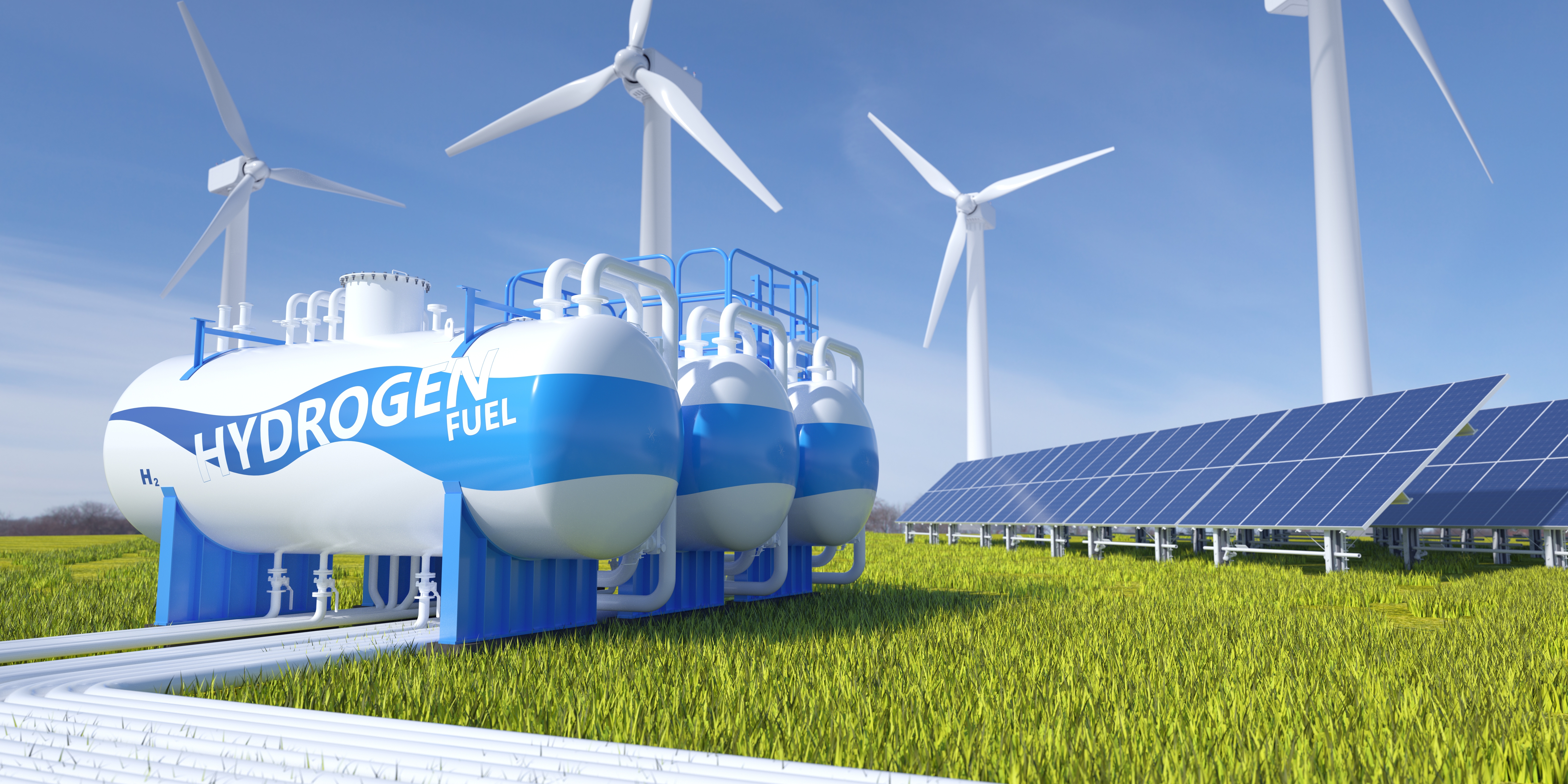 In this way, the initiative is projected to be materialized in three waves: First, it will be solely domestic consumption, replacing harmful chemicals such as ammonia and gray hydrogen. Then, it will focus on the use of land transport with green hydrogen and on starting exportation. Finally, and in the long term, new export markets will be opened to scale, that is maritime and air transport will be added, which can be decarbonized through hydrogen-derived fuels.

"Our country has committed to reducing its greenhouse gas emissions to help restrain/control the climate change that affects us globally, moving towards sustainable development," emphasizes the Green Hydrogen Strategy, asserting the country's duty towards the recovery of nature".