The environmental crisis and the warnings of scientists have begun to generate an ecological conscience whose purpose is to invest, today, in sustainable housing to avoid tomorrow, possible catastrophic social consequences.

By Antonio D'Eramo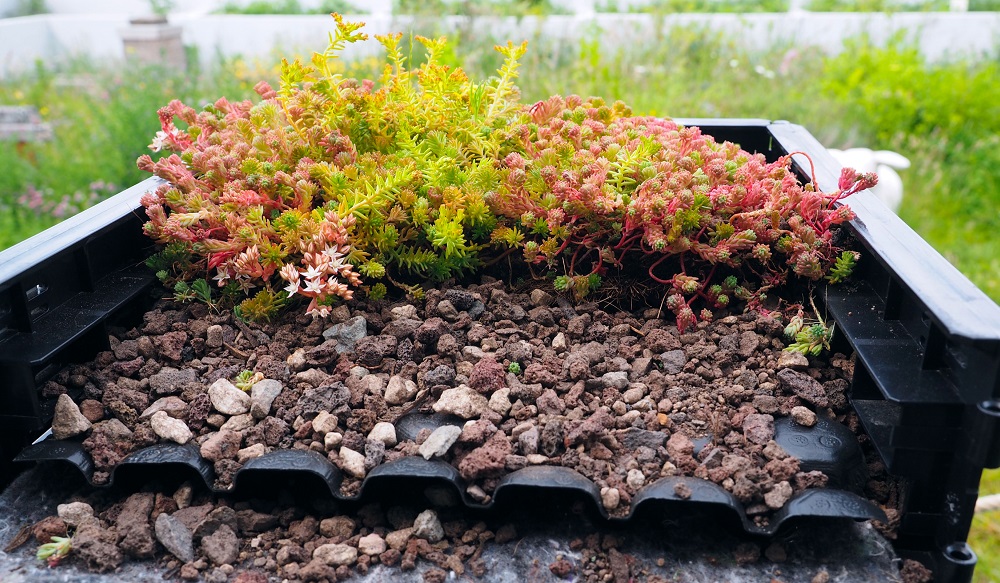 The gray landscape of immense world cities will continue changing, slowly but relentlessly, it´s monotonous chromatic characteristic heads towards the different shades of green with which nature distinguishes its main creations.

And, partly responsible for these changes that the alert eye begins to see, are engineers, landscapers, designers and, last but not least, architects.
These are professionals who have been trained with new visions and strategies focused on the creation of natural works to establish a relationship with more respect between Man and Nature, beyond the urgency and the big challenges posed by climate change.
According to data from the World Council for Sustainable Construction, this sector of the economy can achieve a reduction of up to 30% in energy consumption, 35% in carbon dioxide dispersion and up to 50% in water consumption.
And, to achieve these objectives, those constructions and plans lost in time, but that memory has preserved have been recreated in various documents. Ancient constructions such as, for example, one of the seven lost wonders, the hanging gardens of Nebuchadnezzar II in Babylon, made up of a series of elevated and ascending terraces with plant species of all kinds and origins or, an example closer to our time , buildings with green roofs that have been used for a few centuries, in the Scandinavian countries, in the United States, in Canada and in some very hot regions of the planet where the main function of the green terraces, Green Roof, is to moderate the climatic variations inside the houses.

The garden terraces and green walls that start to be present in the visual daily life of many citizens who live in major European cities and some in Latin America, like Mexico D.F. imply an urbanization of nature that is not without its challenges.
Designers and architects are drawing up buildings with untraditional exteriors where plants play the key role. Some professionals have recently proposed building an interconnected network of rooftop parks, farms, and social spaces.
The revaluation of ecology doesn´t come only from the side of the environmental emergency but already in 1990, the architect Ken Yeang revived the idea of ​​green walls by showing that a building can gather more vegetation than the place on which it is erected.
Green walls are aesthetically attractive for the people and visitors of the building because they offer a feeling of wellness and provide a natural place to develop different activities. Some examples, such as a corporate building for the banking sector in the city of Baltimore, use vertical vegetation to draw their business logo, but technological innovation can be seen in the Tree House in Singapore, where the gigantic ecological wall manages to isolate and filter the air and at the same time collects rainwater for irrigation.
Jumping from the walls to the roof of a building there are few steps and the functions are multiple because they can bring tangible benefits by increasing energy efficiency and lowering heating costs. In fact, many critics of this environmental initiative point to the high costs that real estate developers need to create sustainable buildings.