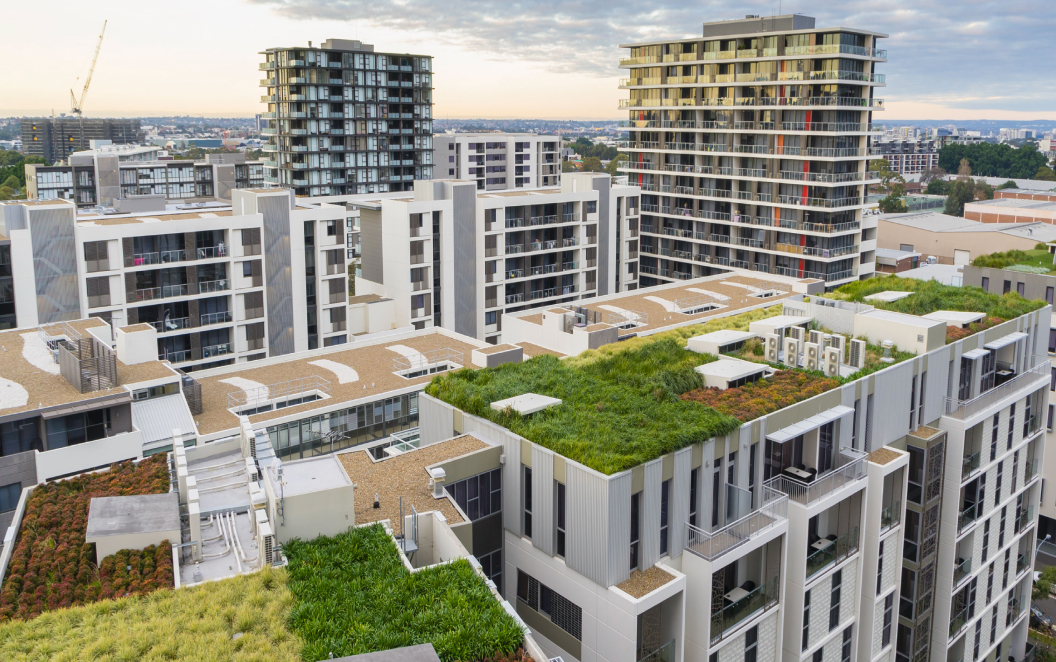 Why is it important to know our water footprint?
When it comes to evaluating the degree of the impact that human activities have on natural resources, it's essential to know what are the footprints we leave and how these affect the environment.

By: Patricia Lafrati - Sustainability specialist.

There is a series of indicators that the scientific community have been developing over the years to keep track of what we leave (or don´t leave) with our time on earth. These indicators are: the water footprint, the carbon footprint and the ecological footprint. The result of these 3 indicators guides us to make decisions about the best use and care of resources.

The water footprint of an individual, community or business is defined as the total volume of freshwater used to produce the goods and services consumed by the individual or community or produced by the business. "The water footprint is a geographically explicit indicator, showing not only the volumes of water use and pollution, but also the locations. How it differs from the carbon footprint is that the carbon footprint counts greenhouse gas (GHG) emissions related to the production of goods or (a) service or the operation of an organization, expressing itself as a potential impact on total Climate Change", explain Mr. José Luis Pozzoli, Deputy Manager of the Andean Regional Center of the National Water Institute in Mendoza, and Dr. Bárbara Civit, CONICET researcher.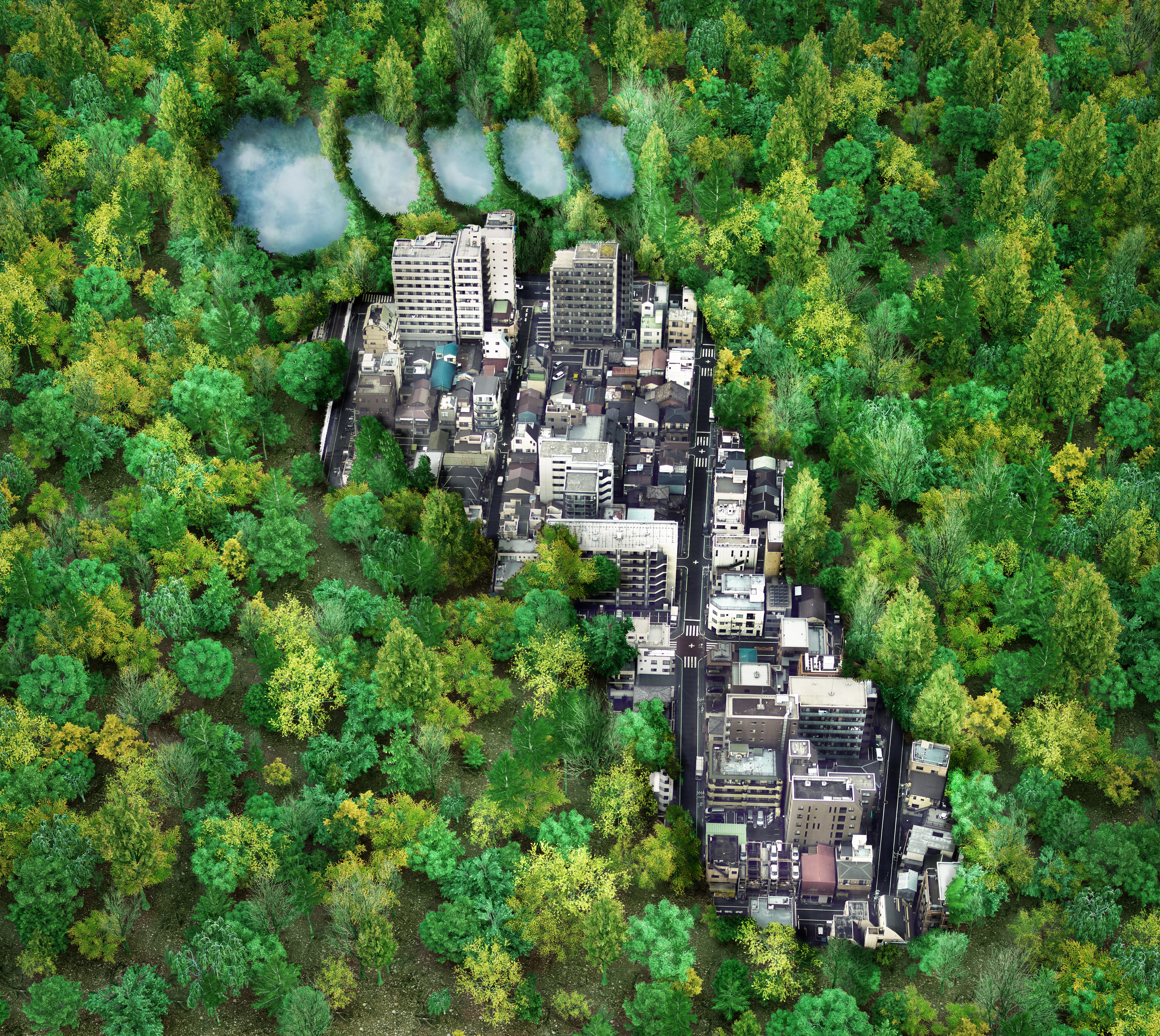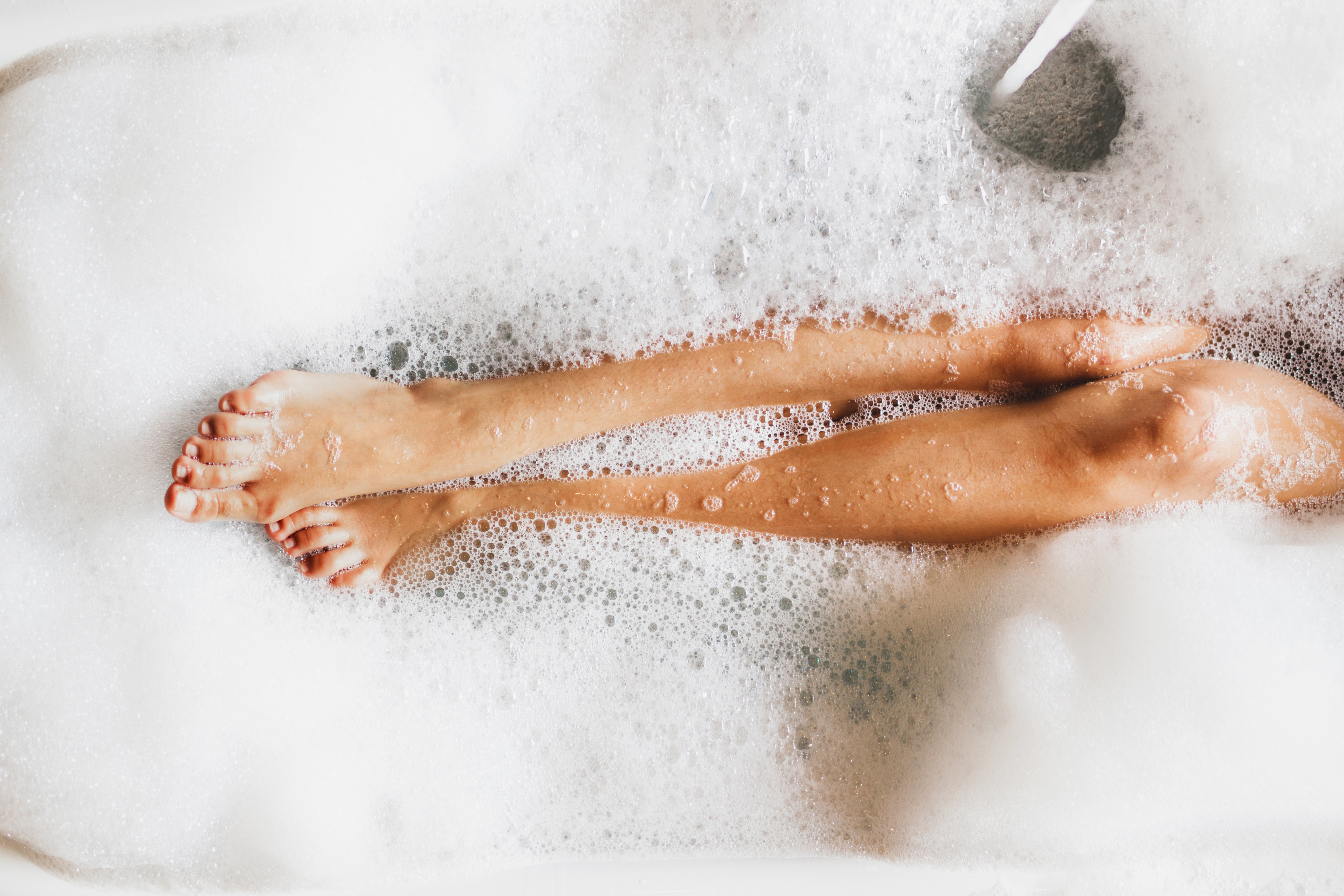 This indicator can be measured in terms of volumes of water consumed (evaporated or incorporated into a product) and/or contaminated per unit of time. "The water footprint can be calculated for a particular product, for any well-defined group of consumers (for example, an individual, family, town, city, province, state or nation) or producers (for example, a public organization, private company or economic sector). It´s very important not to confuse nor mix up water footprint with carbon footprint, they are not the same and do not have the same focus.

Knowing about the water footprint makes us aware of the water consumption that is needed in life´s different activities. It´s useful to be aware of the value of the amount of water consumed both for personal use and in the corporate world. In the construction area; "The water footprint is calculated based on the materials used during construction", express Pozzoli and Civit.