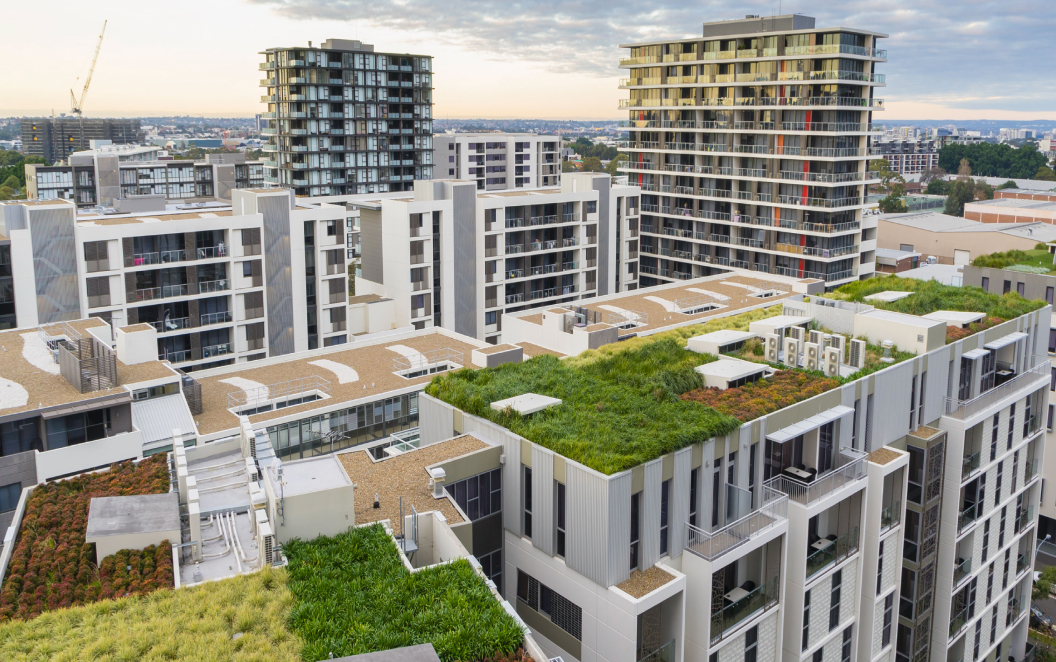 Los océanos capturan más C02 del que se pensaba
A new study based on satellite data from NOAA, NASA and ESA has corrected the information known to date, which only recorded the catch in surface waters. The conclusion: the ocean captures an average of 0.9 gigatonnes more each year than previously thought.


The oceans are considered the main natural carbon sinks. In this way, they play a buffer role in the effects of climate change, similar to the carbon sequestration produced by terrestrial ecosystems (such as forests or savannahs). Not surprisingly, it´s estimated that around 30% of all the CO2 that humans emit into the atmosphere is absorbed by the surface layers of the sea.
The ocean captures (incorporates) and sequesters (stores) carbon from the atmosphere. And it does this in different ways: as dissolved inorganic carbon (bicarbonate and carbonate) resulting from the reaction of CO2 with water, as organic carbon (biomass) resulting from the photosynthesis of microalgae and as calcium carbonate (CACO3) present in planktonic organisms, as well as corals and mollusks.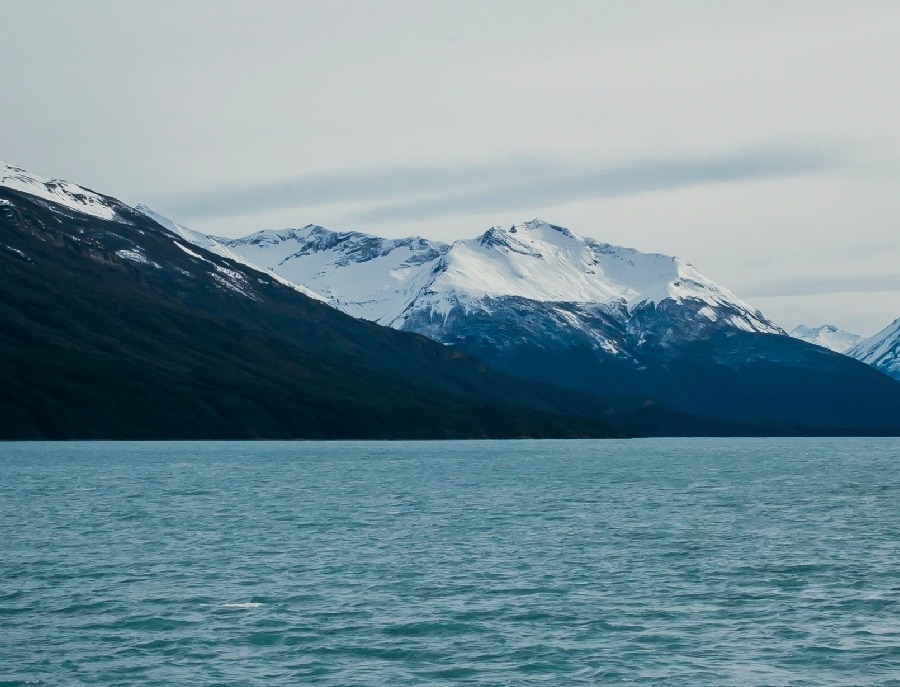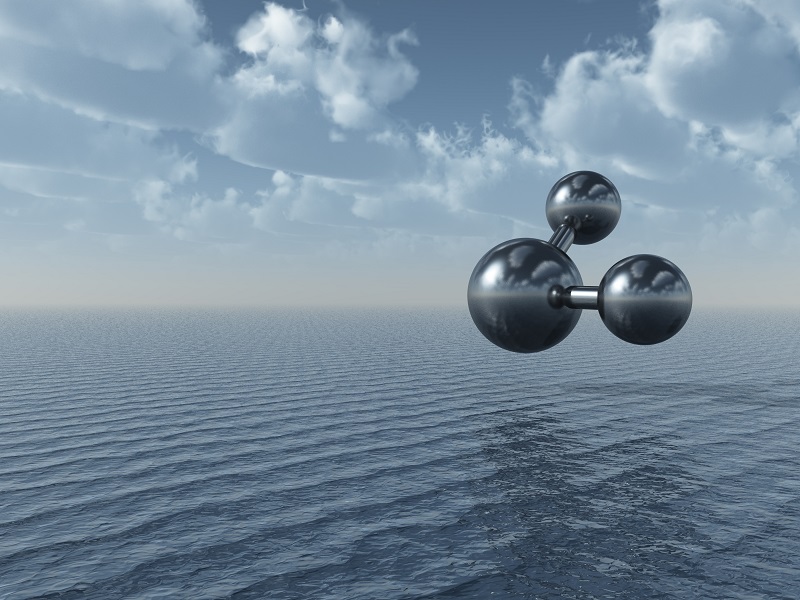 Some of all that carbon is sequestered in the deep ocean, where it remains buried in the deepest layers in a process that can take hundreds or millions of years. Scientists have been making estimates for years about the capacity of the seas to capture all that carbon, the problem is that data was taken not from the surface of the ocean, where this phenomenon takes place, but at greater depths, where the temperature is lower. Now, new research compiled from data from ESA, NASA and the US National Oceanic and Atmospheric Administration (NOAA) has concluded that carbon uptake is even greater than expected.