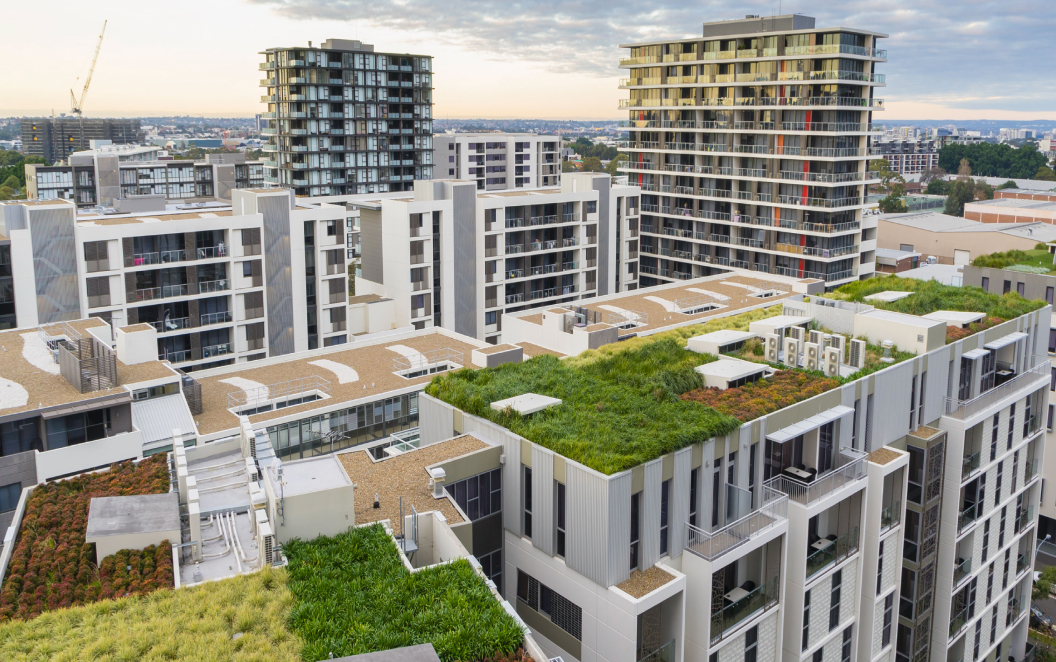 Los desafíos del agua
Water is at the core of sustainable development and is fundamental for socio-economic development, energy, food production, healthy ecosystems and for human survival itself. Water is also a crucial part of adaptation to climate change and is a crucial link between society and the environment.

Water is also a rights issue. As the global population grows, there is an increasing need to reconcile competing commercial demands on water resources, so that communities have enough to meet their needs. It is worth noting that women and girls must have access to clean, sanitation facilities that respect their privacy, in order to manage menstruation and for them to have a dignified and safe maternity.
Human development requires water and sanitation systems to be carried out separately. Both are vital for reducing the number of diseases and for improving the health, education and economic productivity of populations.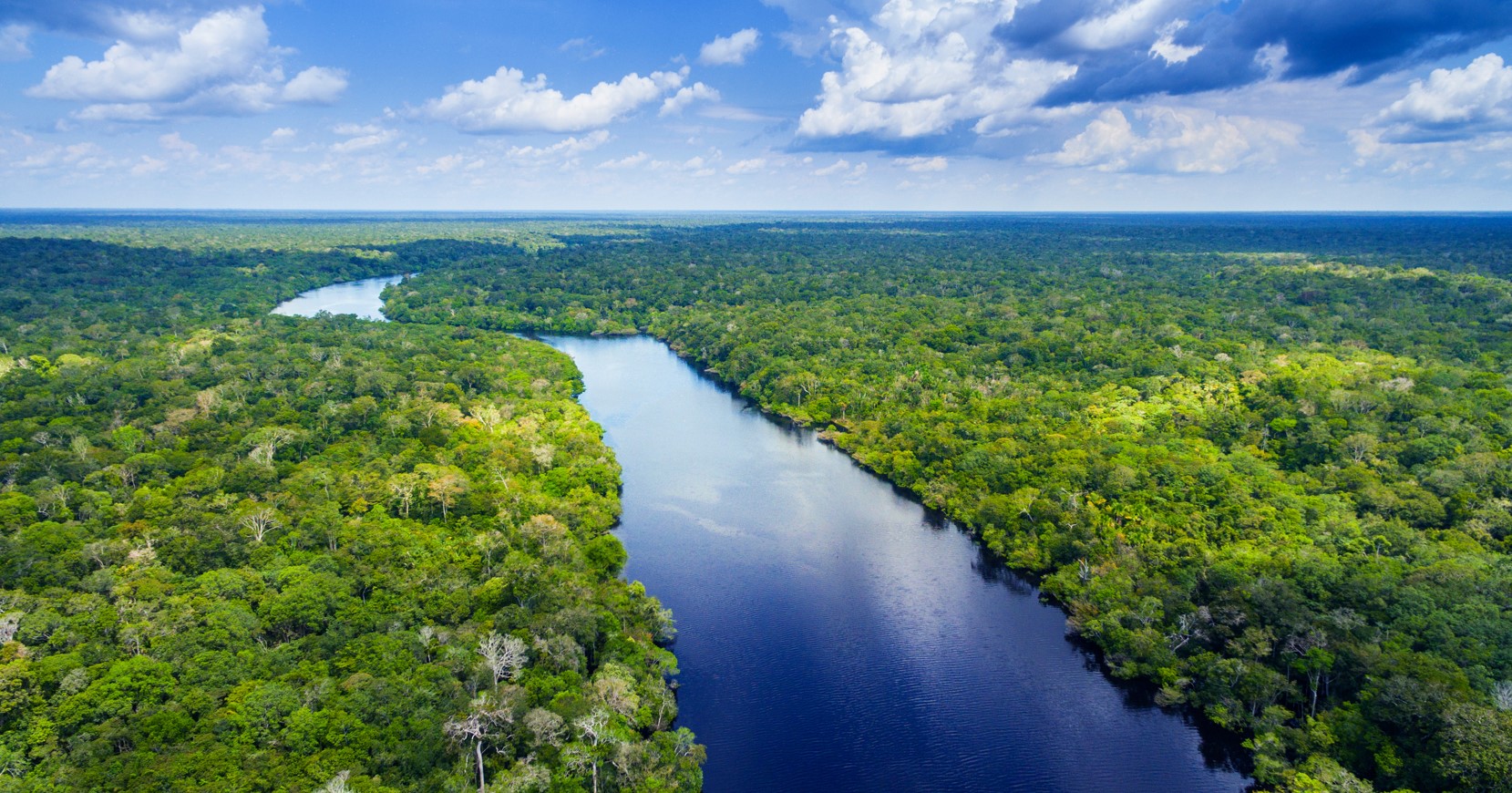 Water-related challenges
2.2 billion people lack access to safely managed drinking water services. (WHO/UNICEF 2019)
Almost 2 billion people depend on health care facilities without basic water services (WHO/UNICEF 2020)
Over half of the global population or 4.2 billion people lack safely managed sanitation services. (WHO/UNICEF 2019)
297,000 children under five die every year from diarrheal diseases caused by poor sanitation or unsafe drinking water. (WHO/UNICEF 2019)
2 billion people live in countries experiencing high water stress. (UN 2019)
90 per cent of natural disasters are water-related.(UNISDR)
80 per cent of wastewater flows back into the ecosystem without being treated or reused. (UNESCO, 2017)
Around two-thirds of the world's trans-boundary rivers do not have a cooperative management framework. (SIWI)
Agriculture accounts for 70 per cent of global water withdrawal. (FAO)