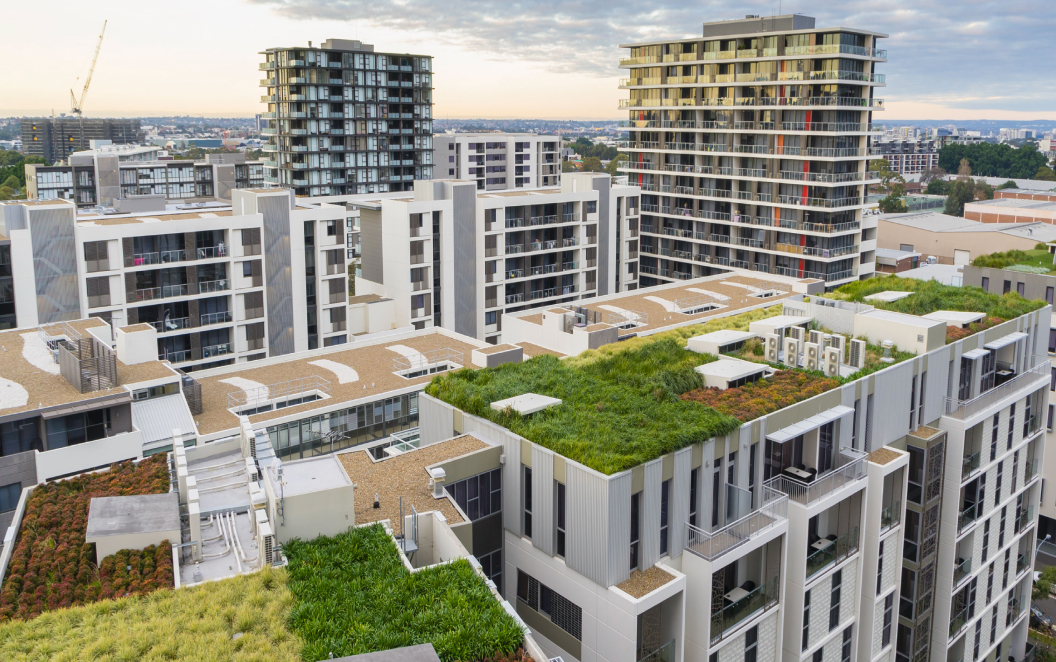 La ecología guía el diseño sostenible de las ciudades
The XIV Frontiers of Knowledge Award in Ecology and Conservation Biology has gone to ecologists Lenore Fahrig, Simon Levin and Steward Pickett, for introducing the dimension of physical space into the study of ecosystems, in the sense of territory and its multiple scales , and take into account their role in managing the interaction between human and natural systems. Fahrig, Levin, and Pickett have not worked together, but all 3 have made fundamental contributions to so-called space ecology, both theoretically and practically.

Spatial ecology deals with the relationship that exists between the territory and the forms of life, consisting of managing the interaction between human and natural systems.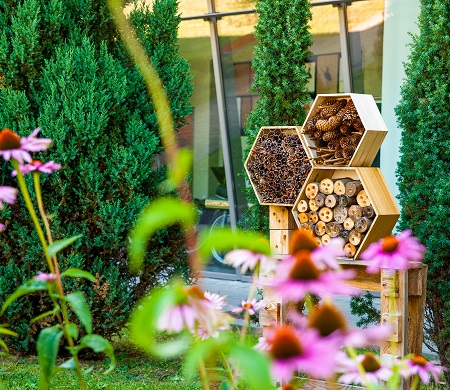 These researchers have shown the value that smaller habitats have in themselves and as examples that can be applied in larger territories, resulting in these essential elements for designing protected natural areas, drawing roads and projecting sustainable cities.
Biodiversity is essential for the proper functioning of the Planet: it produces oxygen, decomposes waste, generates food, water and fertile soil, hence the challenge of preserving it on a global scale is of the first order, and an essential tool to face it is the knowledge that incorporate contributions such as those of the laureates.
Within the evolution of the field, Simon Levin, Professor of Ecology and Evolutionary Biology at Princeton University (USA), marked a milestone by presenting his vision of spatial ecology in his article The Problem of Pattern and Scale in Ecology, published in 1992, which today continues to be one of the most cited in ecological science.
Until that date, ecology was devoid of a doctrinal body that explained how the different spatial scales are integrated, from local areas to continents, which is why researchers start in small spaces, such as a pond, but have to understand processes on a planetary scale.