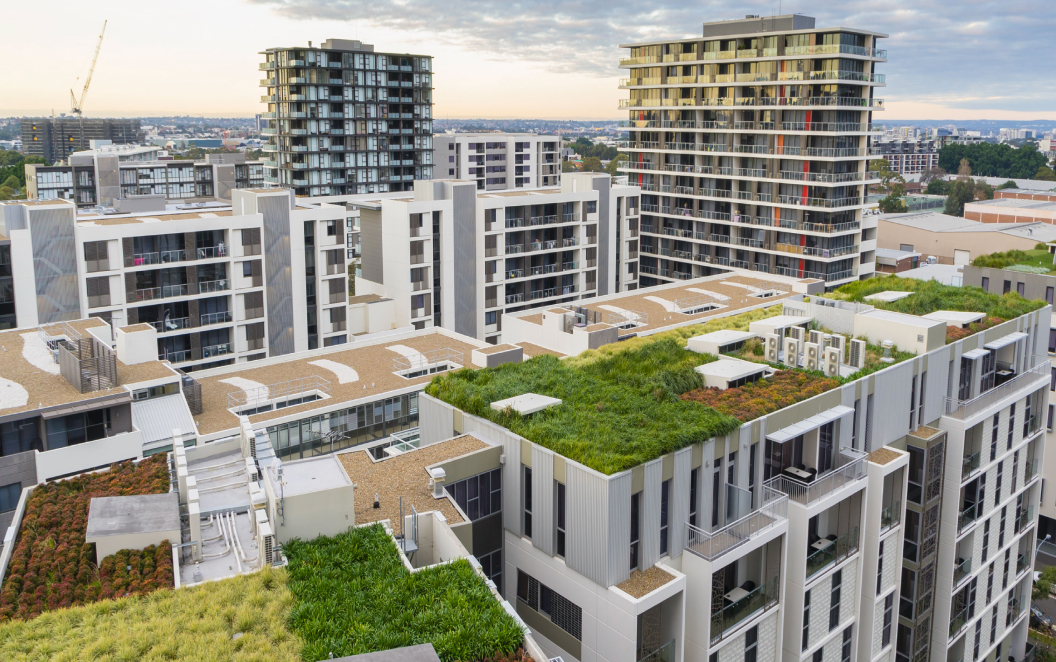 Circular economy
The circular economy is on the verge of transforming our production and consumption habits
Although it's closely related to concepts such as the green economy or sustainable development, the phenomenon is deeper and more transformative of our life in society.
By Antonio D'Eramo - journalist

For the followers of the circular economy, whose principles, components and main theories are decades old even though the phenomenon of its implementation is of a recent nature, we're in the presence of a revolutionary moment that will end up displacing the traditional production and consumption system.
From this point of view, it's a concept that surpasses other socio-environmental models that have tried to preserve the ecosystem with little or relative success.

And, this is because by providing solutions or alternatives to avoid the environmental crisis, the compensation or price to pay was a brake on human development and growth.
Well , the circular economy comes to save the ecological commitment necessary to ensure the life of future generations while promoting development without imposing obstacles to the growth of national economies.

In this way, it's distinguished from traditional production and consumption methods that put human beings above natural ecosystems, giving them the role of the villain in history for being their main destroyer, in their eagerness to consume all kinds of items even those considered luxury or extravagant.
By implementing this new productive paradigm, the environment and the human being become two elements that are forced to coexist to achieve the desired development.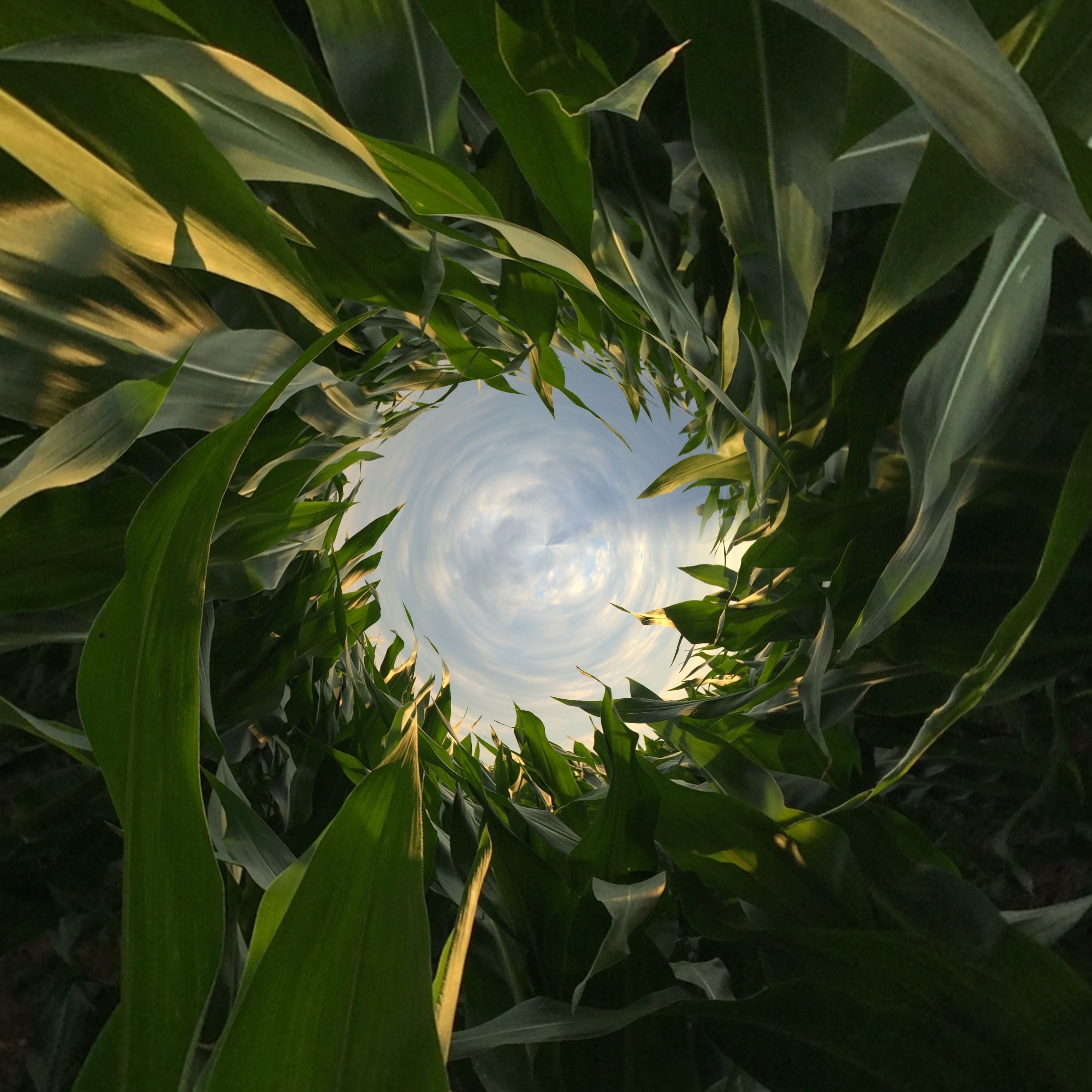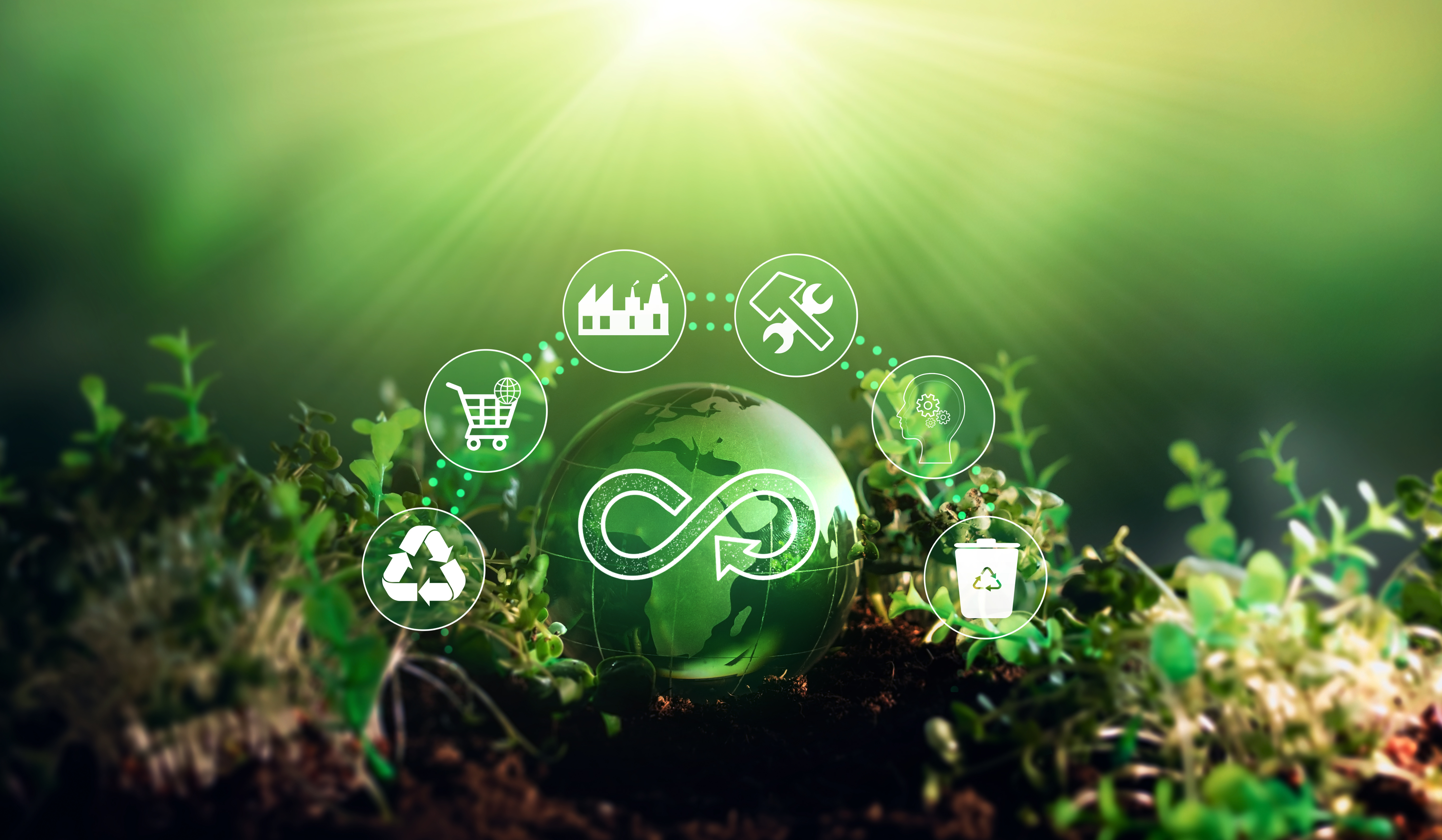 For the Spanish expert Ignacio Belda Hériz who has recently published "Circular economy. A new model of sustainable production and consumption" by Tébar Flores editorial / publishers, the new model is "revolutionary because it has managed to find the main answer to solve a fundamental problem. Grant a real, monetized, and quantitative value to those we want to protect. If we understand the environment as a source of income and not as a mere instrument, we will not only use it, as until now with traditional production systems, but we will also protect it, because we need to live from it."

For the Paraguayan academic, Fernando Britez, "our development model since the industrial revolution was basically based on extracting resources from nature in their natural state to be able to process and generate products to consume and then dispose of. That is what the so-called linear economy is about, which the circular economy is about to change".
In this sense, the new model seeks that these natural resources, which have already been extracted, can be recovered so that they have an unlimited number of uses.

In a linear economy, as we have been experiencing in our daily activities, the main verbs that characterize it are take, consume and discard, in a chain that begins with the raw material and its transformation in the production process, to later be consumed and finally, thrown away.

In a circular economy, as has begun to be experienced in our daily lives, the main verbs are, make, remake, use, reuse. And the chain is, thus modified because it begins with the extraction of the raw material but, once it's transformed in the production process, a change is generated.
There, a virtuous circle of production, consumption, disposal and recycling begins, which makes it possible to make the most out of the material resources available to Humanity, lengthening the life cycle of products. Nature is imitated, where everything has value and everything is used, and where waste becomes a new resource.

From the United States, the influence of the so-called cradle to cradle manifesto has begun to spread to Europe and Latin America.
A concept circulated by the American architect William McDonough and the German chemist Michael Braungart in a book in which they call for transforming human industry into an ecologically intelligent design. The challenge of the proposal of the two professionals is to mix biological materials, wood, cotton, cork, among others, with technical nutrients such as glass, plastics or metals, which can then be separated at the end of their life to facilitate recycling and its social reuse.
According to the authors of cradle to cradle, "...in this way we will be able to maintain our rate of wasteful consumption without endangering the environment, as long as we do not produce waste". In addition, they state, "industry and the environment are not opposites or enemies, but rather, when combined they can offer opportunities".