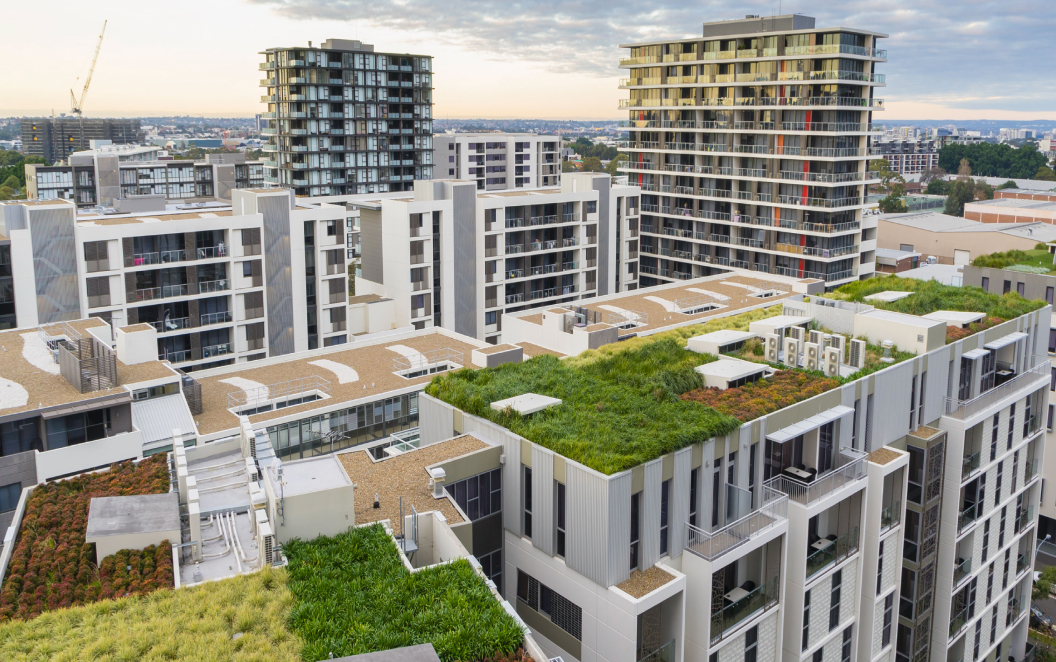 Circular waste economy
In the sustainability of cities, a new paradigm is born: the circular economy. A solution where waste is used as a resource to re-enter into the production system. The composting of organic waste and the treatment of plastics are two cases of circularity.

By Ivana Brunet, journalist specialized in sustainability.

This new vision arises at a time when the projection of waste generation indicators is increasing. "Global waste will grow by 70 percent by 2050," stated the World Bank report (titled) "Waste 2.0: A Global Overview of Solid Waste Management until 2050."
The report predicts that over the next 30 years, global waste generation, driven by fast urbanization and population growth, will increase from 2.01 billion tons in 2016 to 3.4 billion.
According to the report, in 2016, 242 million tons of plastic waste were generated in the world, representing 12% of total solid waste.
High-income countries, while accounting for 16% of the world's population, generate more than a third (34%) of the world's waste. The East Asia and Pacific region generates nearly a quarter (23%) of the total. Likewise, by 2050, waste generation in Sub-Saharan Africa and South Asia is expected to triple and double, respectively.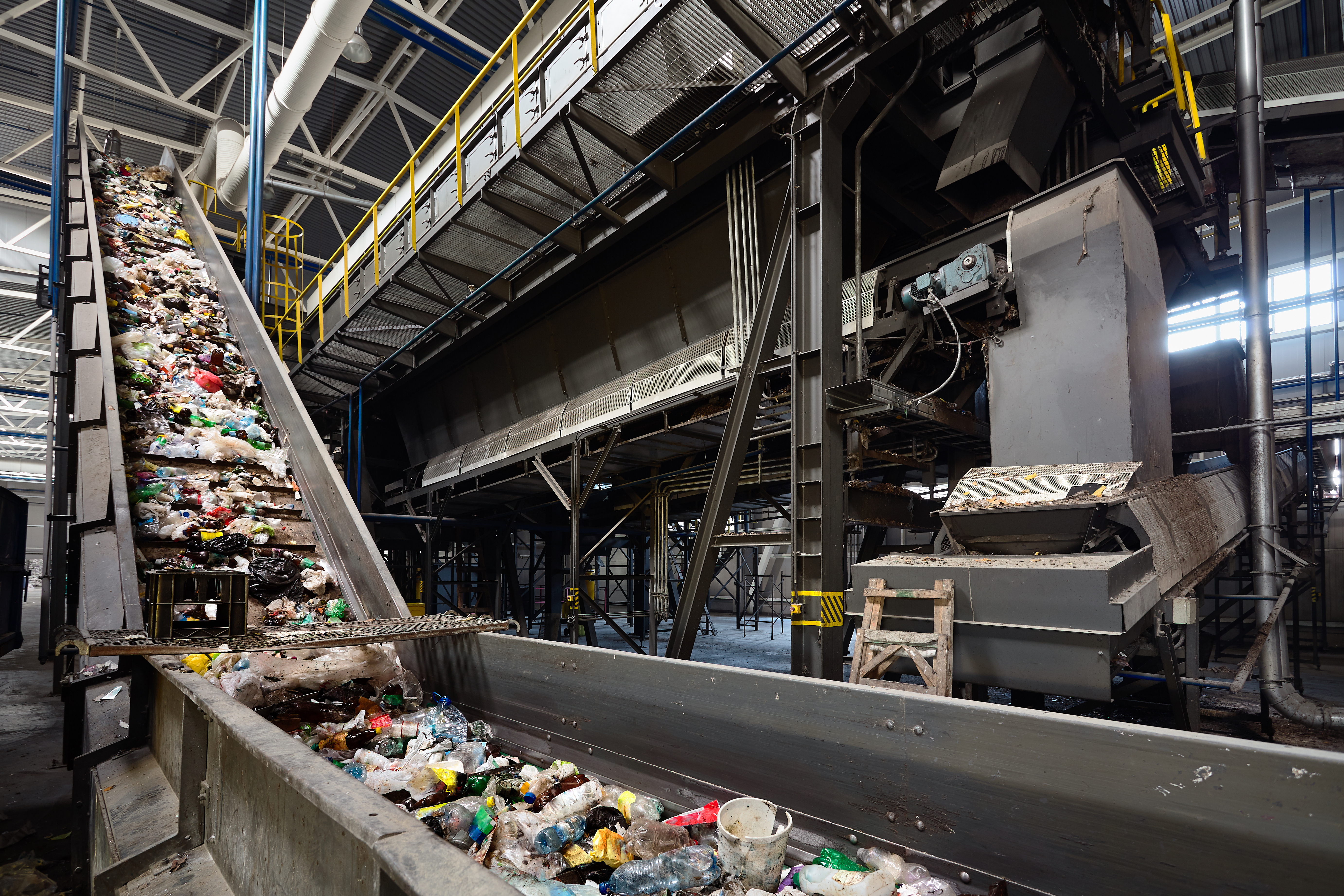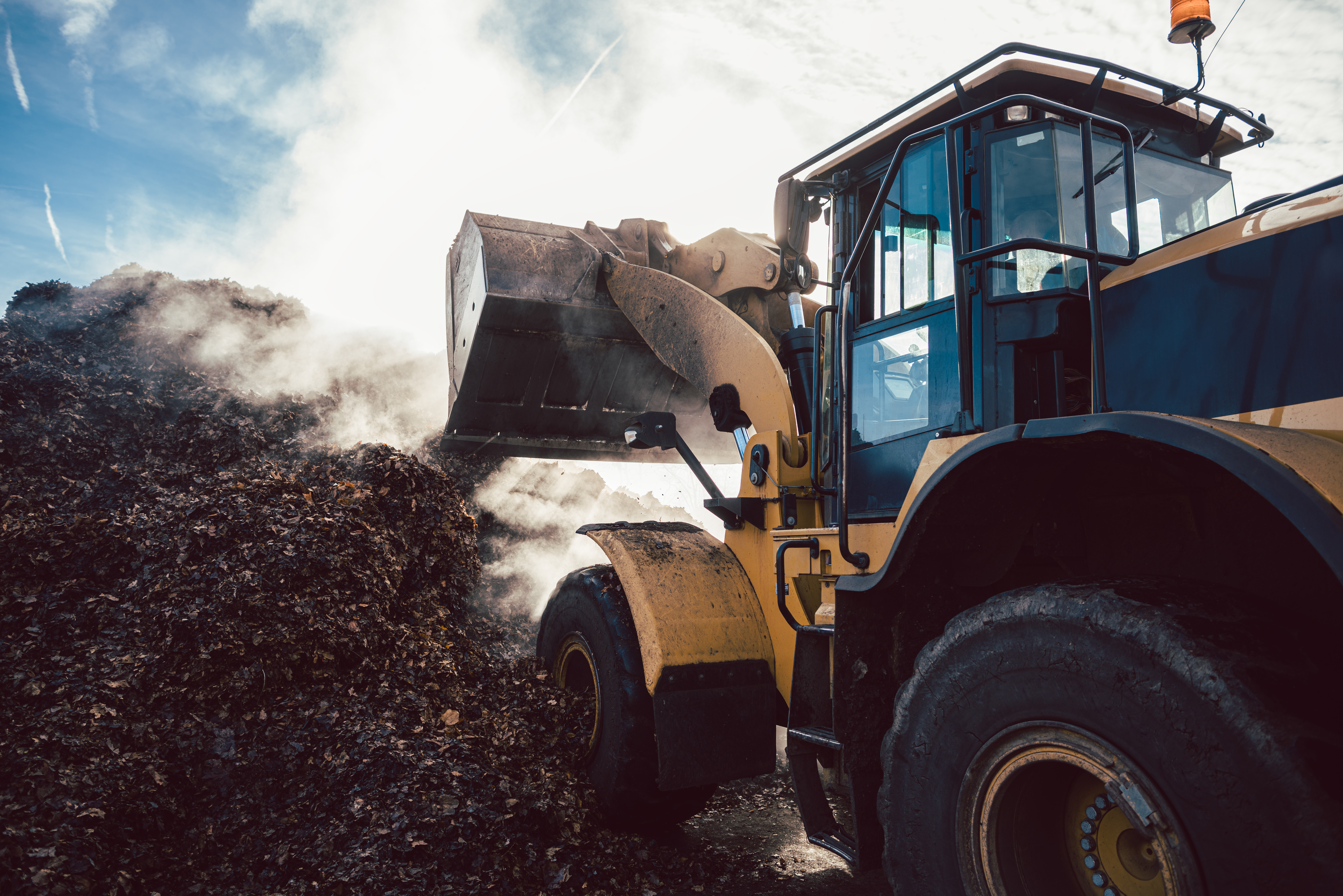 In the report, the World Bank points out that "having adequate waste management systems is essential in order to build a circular economy, in which products are designed and optimized to be reused and recycled. As national and local governments turn to the circular economy, incorporating smart and sustainable ways to manage waste will help promote efficient economic growth while minimizing the impact on the environment."
According to international estimates, 231 million tons are generated annually in Latin America and the Caribbean.

Meanwhile, the significant difference between urban centers and rural areas is known. The annual generation per resident in large cities is 0.5 kg per person, reaching between 1.5 and 1.7 kg per day per person of urban solid waste.